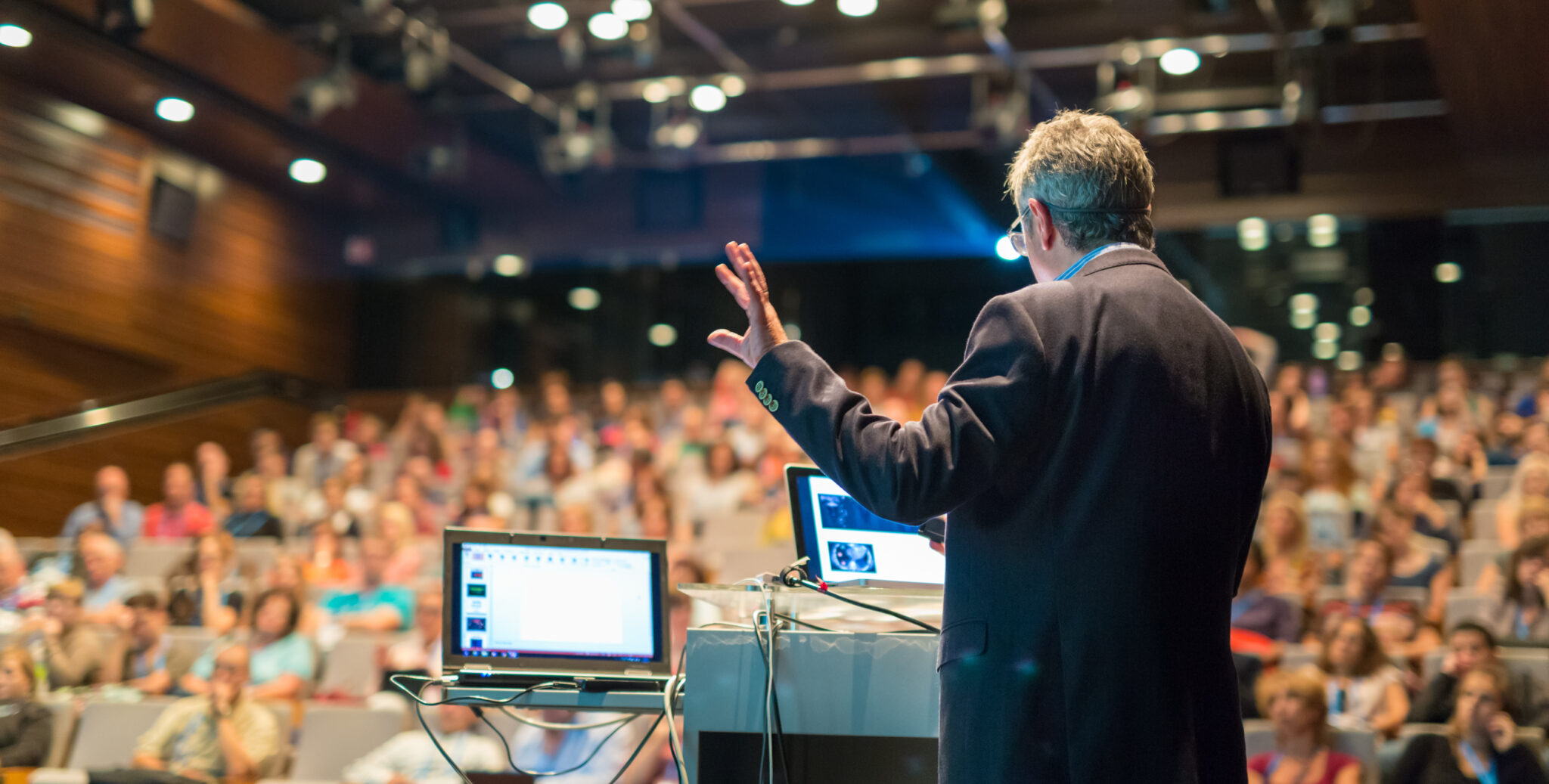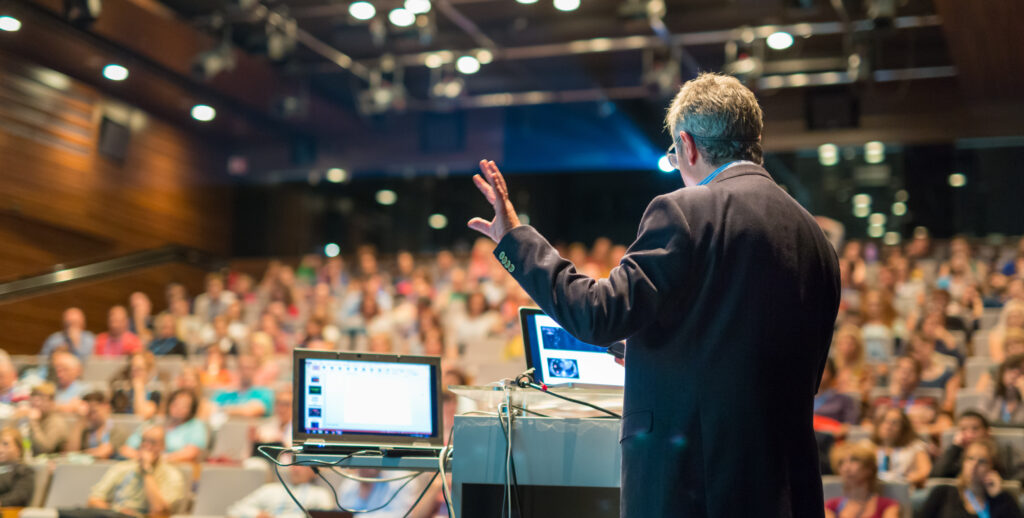 Hybrid events combine an in-person event with an online component. This allows attendees to learn more and express interest in your brand in a non-committal way, expanding your sales funnel. The increase in hybrid events due to the pandemic makes them more likely to become a permanent solution rather than a temporary fix.
Benefits of hybrid events
With hybrid events catering to physical and virtual attendees, the former receives a customised high-touch experience that nurtures them in the sales funnel, whereas the latter explores your offerings from their homes.
Hybrid events offer a novel way to interact with and engage attendees, allowing you to build meaningful brand connections while gathering vital information, including where they are in the sales funnel and steps needed to nurture them towards conversion.
Sponsorship opportunities
Sponsors have a greater reach as hybrid events allow for physical and virtual attendees. They can participate remotely via online exhibits and video presentations, crucial for events that want to host international sponsors and speakers during the pandemic.
Greater return on investment
Due to the enhanced reach which attracts more attendees and sponsors, they can dramatically increase turnover. The increased flexibility reduces financial risk as it's easier to scale back physical events and increase online presence to reach more remote attendees.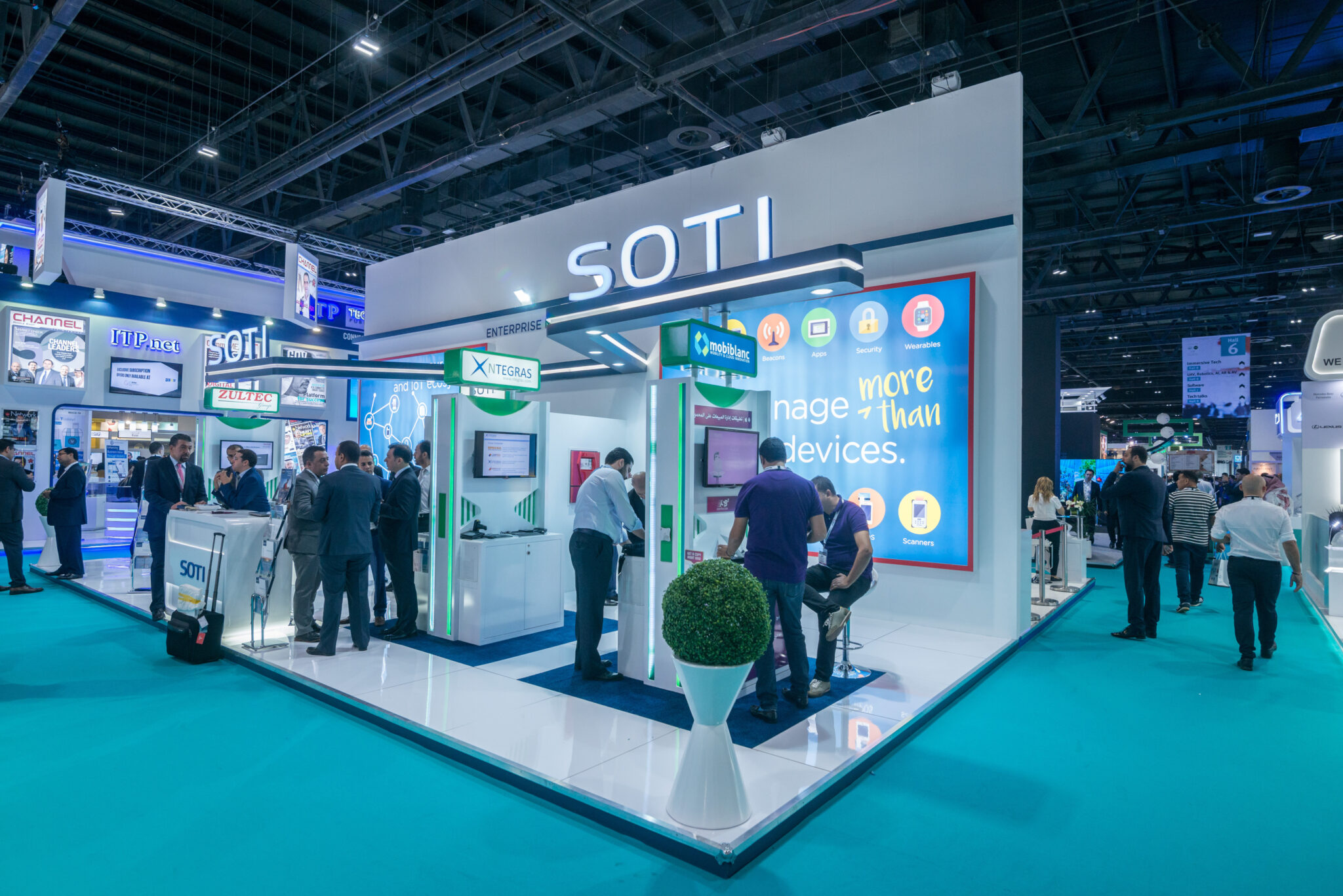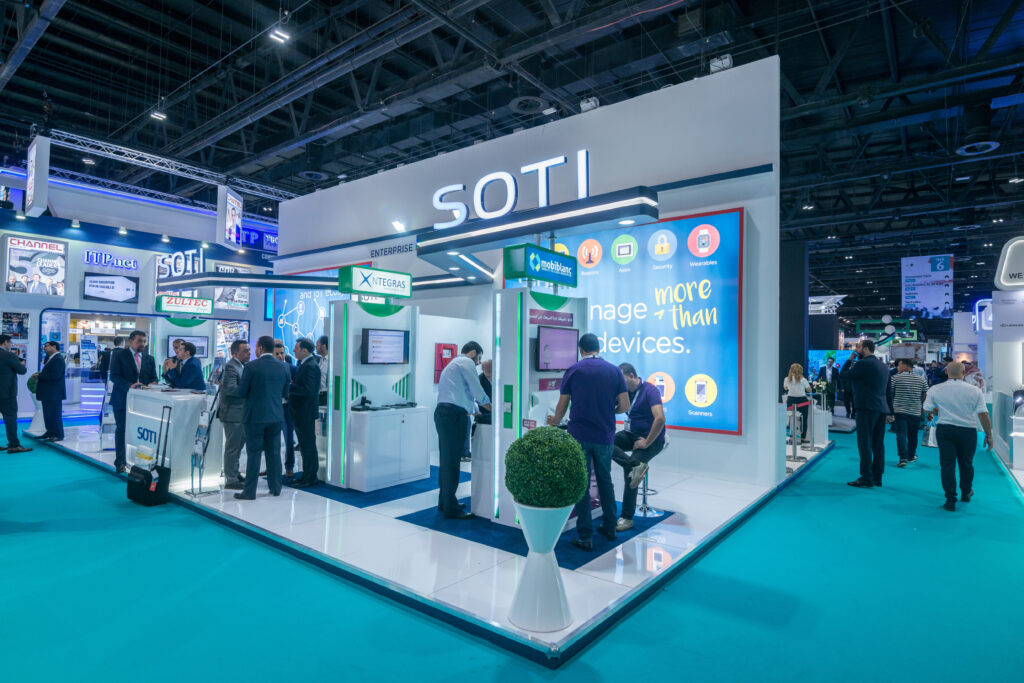 What are experiential events?
On the other hand, experiential events thoroughly immerse attendees in the experience. For instance, attendees may enter the world of their favourite television show or test out a new product line in a pop-up store environment.
Benefits of experiential events
Increase brand loyalty and awareness
Experiential events such as brand activations and product launches significantly influence consumer behaviour. By involving your audience in marketing initiatives and letting them interact with your products, your brand can connect with them more effectively.
Increases visibility on social media
There are several ways to encourage user-generated content. For instance, you could create an event hashtag and encourage attendees to post photos of activities with that hashtag. This creates a social media wall where visitors can view postings about the event when they search the hashtag, increasing your reach.
Naturally promotes sponsors
Co-marketing has a larger impact when it is focused on providing a tailored experience rather than outright selling. Experiential events are a terrific way to work with sponsors while naturally engaging attendees.
Choosing between experiential and hybrid events
When deciding between hybrid and experiential events, take into account various factors, such as how you want to communicate with your audience, your goals, and budget.
How INX can help you with your event needs
Conference planning & event management has been a big part of our core business since the establishment of our company. We have hosted many local and overseas-based conference events from different industries that expanded beyond Singapore to Asian-pacific countries. Our team has proactively managed all your events with attention to detail in layout planning, stage conceptualization, audiovisual lighting to stage operations. Rest assured that we will utilize every resource at our disposal to achieve fulfill your event requirements. You can let us know your company's goals, and we will provide you with a list of events and an explanation of which will help you achieve them. To plan your dream event, contact us at enquiry@inx.com.sg or at +65 6443 6427.